About the SaveEcoBot Project
Last updated on October 29, 2023
The first system in Ukraine that combines data on the current state of the environment, pollution, polluters, and environmental protection tools.
On the website, you can find:
An interactive map of the radiation background.
Detailed information about the radiation background in regions and cities.
Air quality map with wind direction and speed.
Information about air quality from each monitoring post and data by cities.
Analytics and a map of fires in Ukraine with details for each region.
Environmental tax analytics.
Statistics of the results of the work of the eco-inspection.
And the chatbot can easily organize the following information for you:
Monitoring of the EIA register (environmental impact assessment), which displays the stages of the environmental assessment procedure of planned activities of enterprises.
Data on permits for emissions of harmful substances into the atmospheric air by stationary sources of polluting enterprises of groups 1, 2, and 3.
Data on special permits for subsoil use.
Data on permits for special water use.
Data on licenses for handling hazardous waste.
Information about businesses with tax debts.
Data on licenses for the production of particularly hazardous chemicals.
Data on waste declarations.
---
Team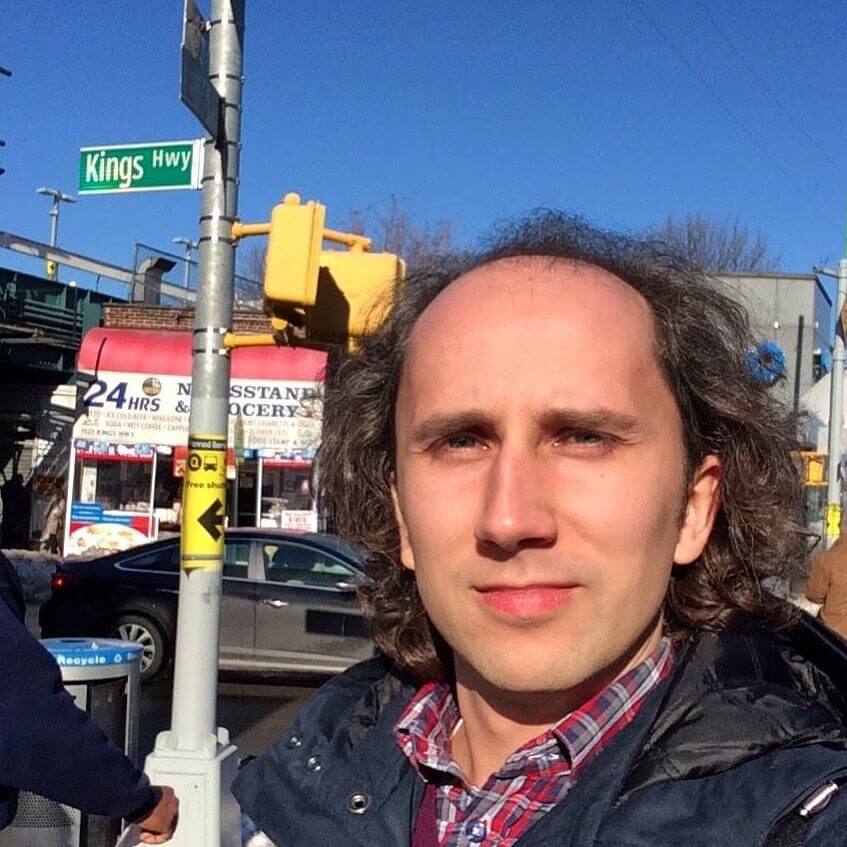 Pavlo Tkachenko
Co-founder, Developer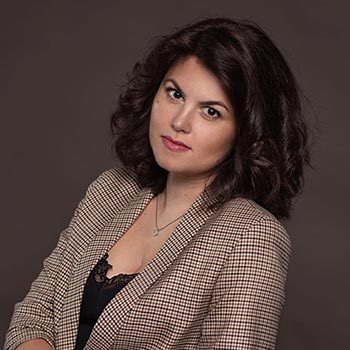 Iryna Chernysh
Co-founder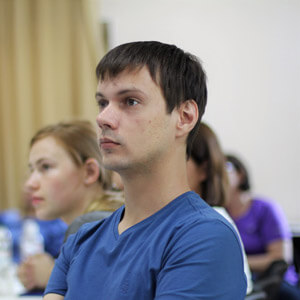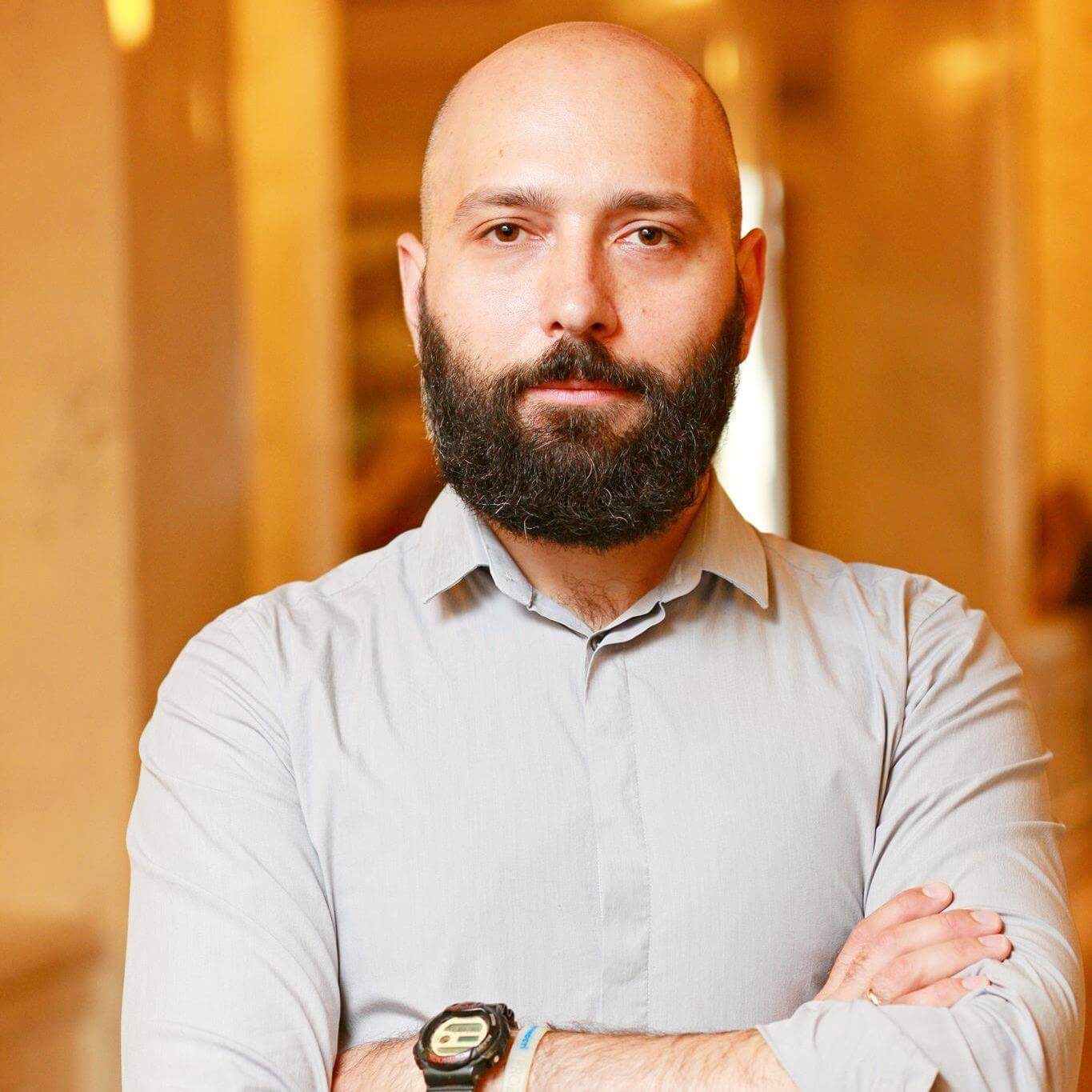 Artem Romaniukov
Co-founder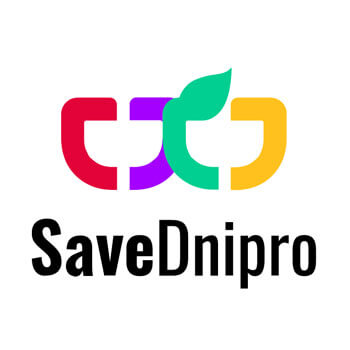 ---
Contacts
Have questions? Write to us at [email protected]
---
Press-kit
Our logo, description, and press release can be downloaded at this link.