SaveEcoBot is run by SaveDnipro – a nonprofit aimed at defending environmental rights of the people in developing countries.
---
The first environmental chatbot + map & independent air quality sensors network.
The chatbot can easily find and organize the following information for you:
Air quality information.
Monitoring of the EIA Registry (Environmental Impact Assessment), which reflects the stages of the process of environmental assessment of the planned activity of enterprises.
Data on permits for emissions of harmful substances into the atmosphere by stationary sources of polluting enterprises of groups 1, 2 and 3.
Data on special subsoil use permits.
Data on permits for special water use.
Hazardous waste management license data.
Information about businesses that have a tax debt.
Data on licenses for the production of particularly hazardous chemicals.
Data on waste declarations.
---
Team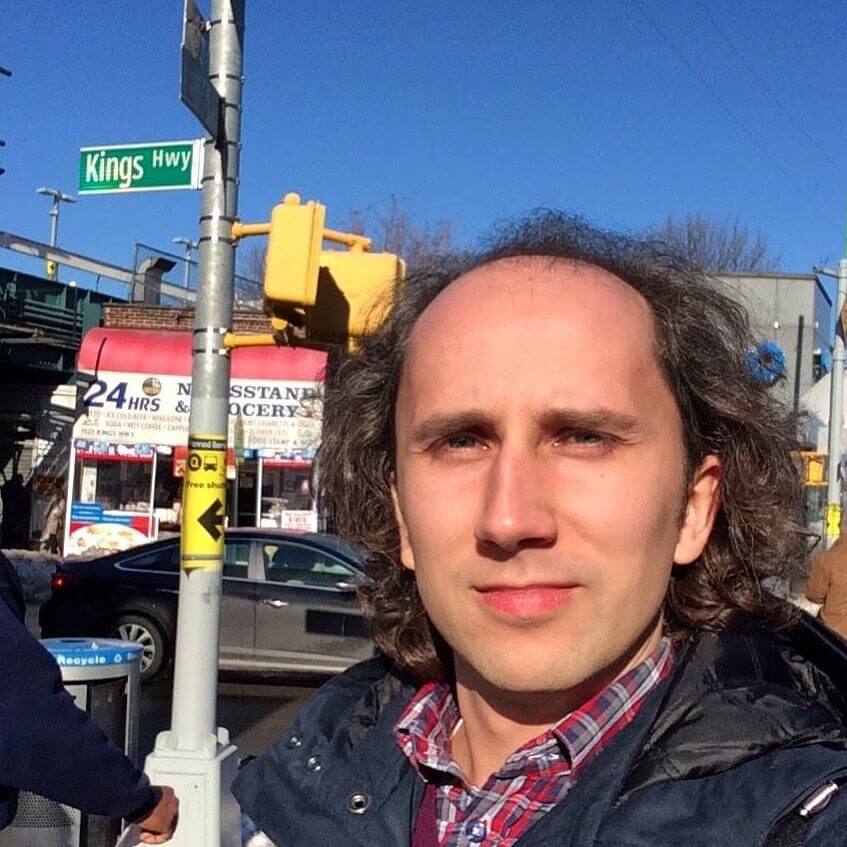 Pavlo Tkachenko
Co-founder, Developer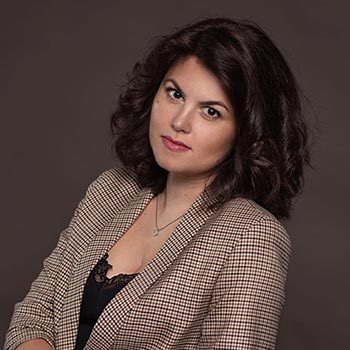 Iryna Chernysh
Co-founder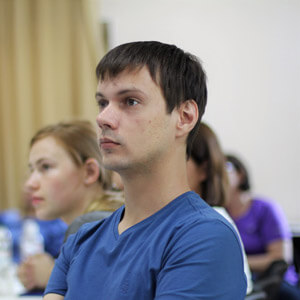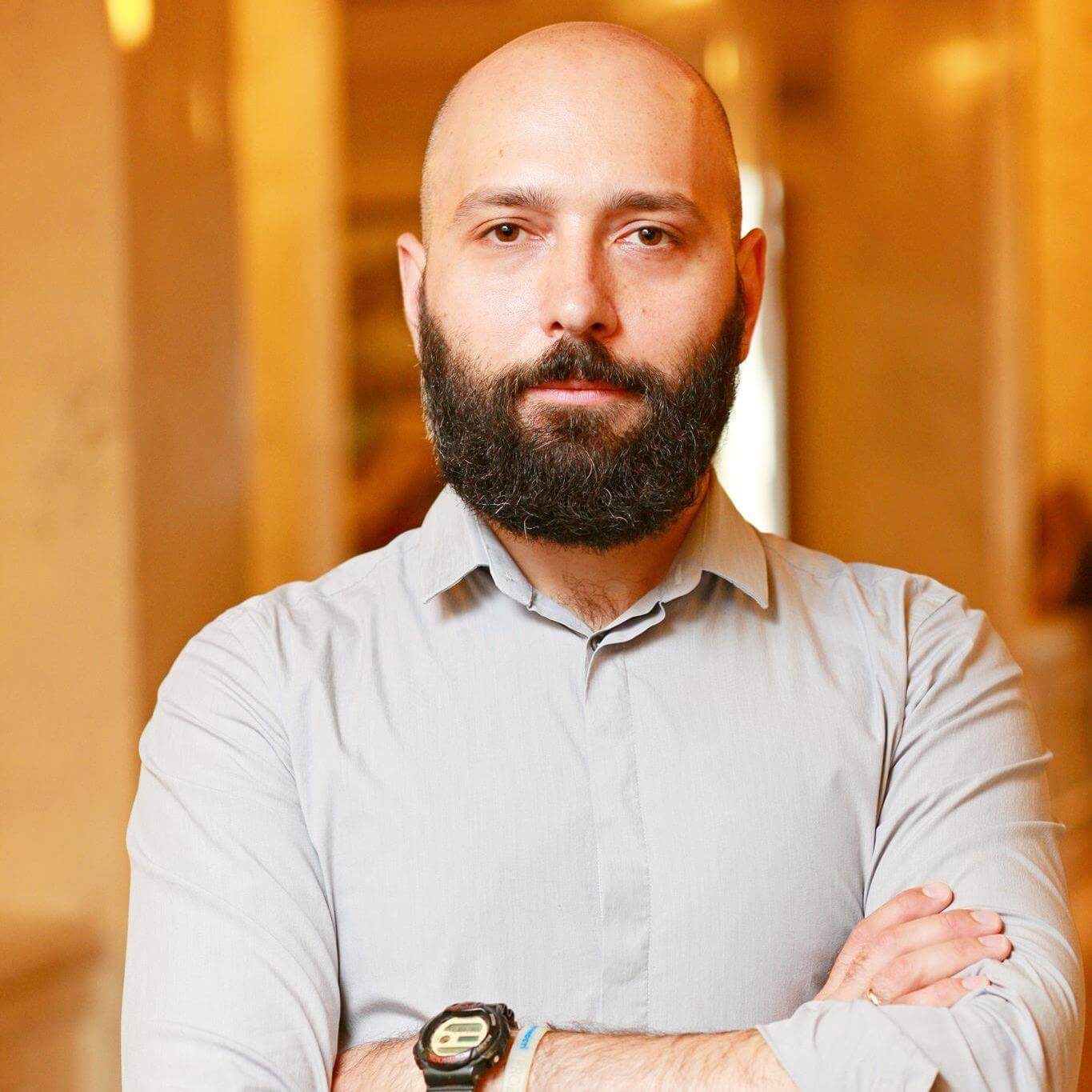 Artem Romaniukov
Co-founder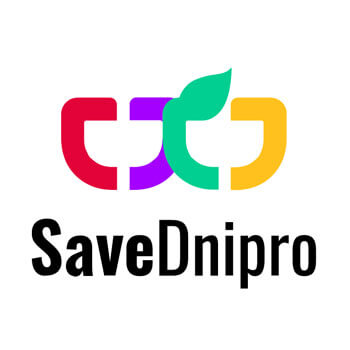 ---
Contacts
Still have questions? Write to us [email protected]
---
Press-kit
Our logotype, description, and press release can be downloaded here.